Summer is here! Cool off with a Wine Slushy!
The Georgia Winery offers a variety of slushy mixes, such as Strawberry, Piña Colada, White Sangria, Peach, Margarita and more! Stop by and we will help you find the perfect Georgia Wine to pair with your slushy mix.
Enjoy a glass in our tasting room or purchase the mix to make your own at home! A great summer treat for cookouts and family gatherings.
Cheers!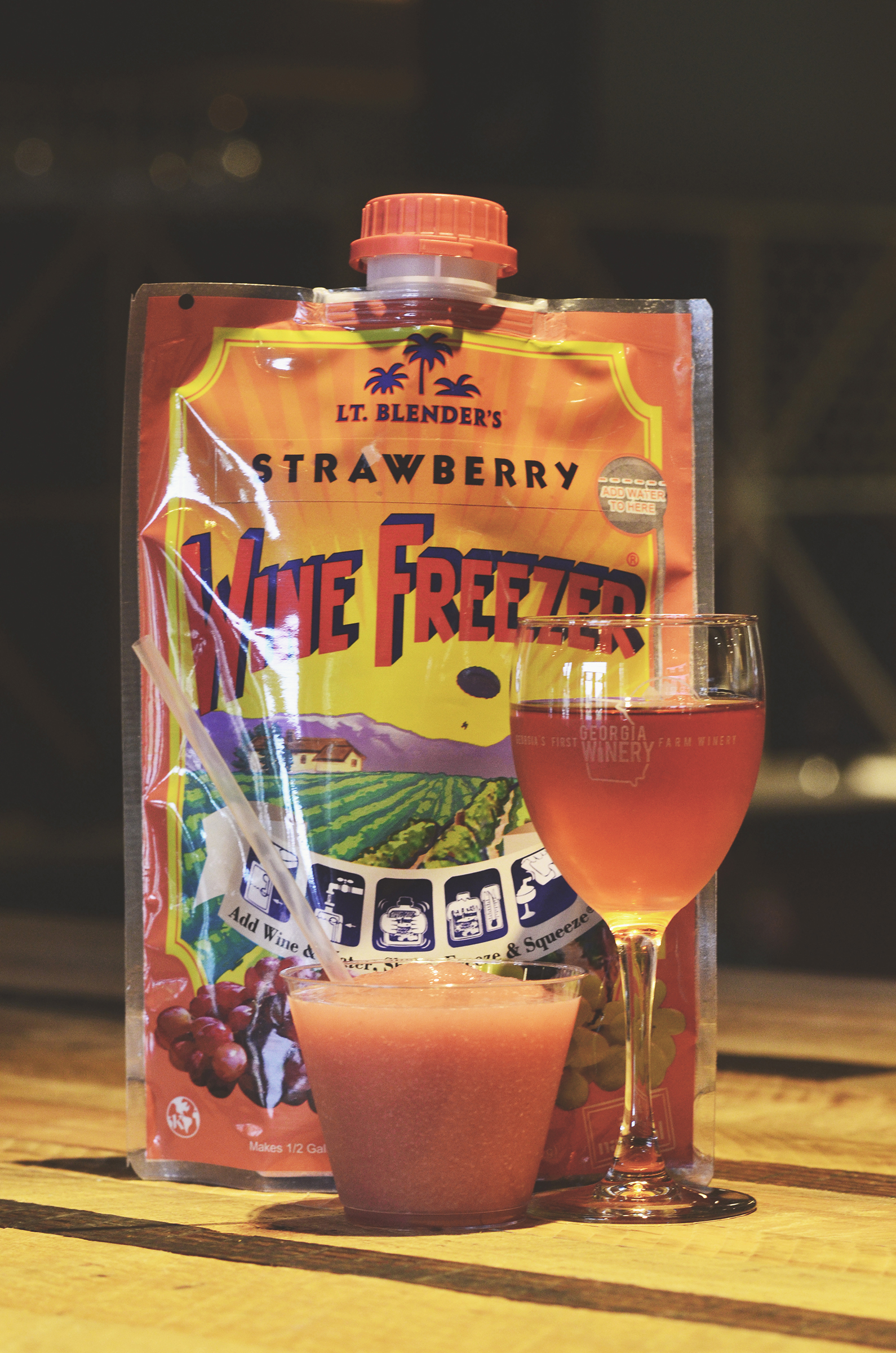 Looking for the perfect summer wine? We've got you covered! Our Piña Colada, Southern Sangria, and Strawberry are perfect to enjoy on the beach or relaxing by the pool. Need an even better way to cool off this summer? Try them as a wine slushy!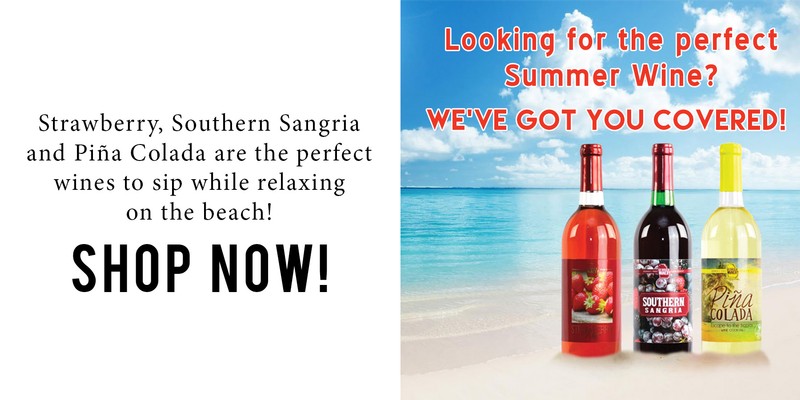 Recent Posts
April 23, 2017

December 29, 2016

December 16, 2016

November 21, 2016

November 2, 2016

July 13, 2016

July 11, 2016

May 5, 2016

May 4, 2016

December 29, 2015
Blog Categories
Our Writers
Blog Archives