The Georgia Winery is growing! In the last few weeks they have received more new tanks and will be receiving more this month. New tanks will make a total of ten 3,000 gallon tanks and 4 6,500 gallon tanks, with a plan to get more before 2016 ends. They are tripling our wine production this year to gear up for additional distribution 2017.
Wine in grocery stores in Tennessee has really opened a door up for more distribution and expansion across the southeast. Georgia Winery is now carried in Chattanooga Food City's and it is in the works to be carried in more chain stores in Chattanooga this year. CEO Tara Taymore says " In 2011 we signed for Chattanooga and surrounding areas, but wine in grocery stores have opened us up to the entire state."
Plans for 2017 include a new wine making facility to accommodate the anticipated growth. In the spirit of new growth, the Winery will also be releasing two new dry wines this year! More information on the new wines will be released soon so keep an eye out! To keep up with Winery News regularly, sign up for the email blast on the homepage of the website.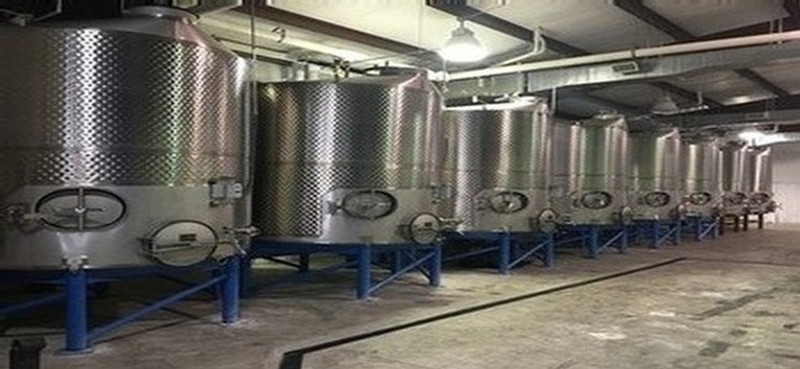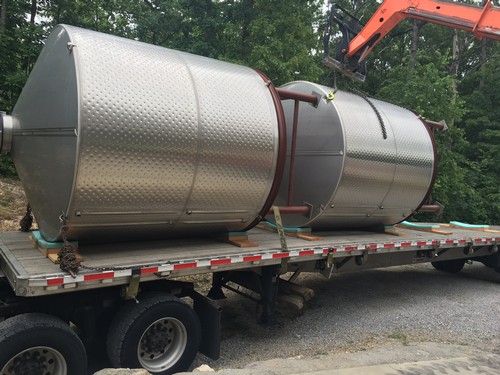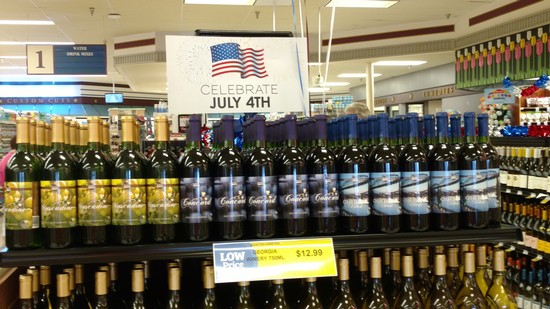 Georgia Winery partners with Food City! Georgia Winery wines can now be found at Chattanooga Food City stores. Visit Food City to get your sweet southern wine today. Check out what wines we have available and celebrate Tennessee selling wine in grocery stores with a bottle of Chattanooga Blush or Concord wine!
Visit our Store Locator page to find a store near you! If you would like to know the selection the store carries in advance please call and ask as each store may be different.
Cheers!
Recent Posts
April 23, 2017

December 29, 2016

December 16, 2016

November 21, 2016

November 2, 2016

July 13, 2016

July 11, 2016

May 5, 2016

May 4, 2016

December 29, 2015
Blog Categories
Our Writers
Blog Archives