Upcoming Events

Saturday, June 22nd: Paint & Sip
Enoy a fun night at Georgia Winery from 5-8 pm! ArtsyU will be here to instruct guests how to paint the featured painting! Ticket price includes all art supplies, instructions and 1 glass of wine!
Our appetizers will be available for purchase including: garlic cheesy bread, artisanal cheese plate, hummus, bruschetta and olive oil dip. Additional wine will be available to purchase as well as wine slushies!
About Us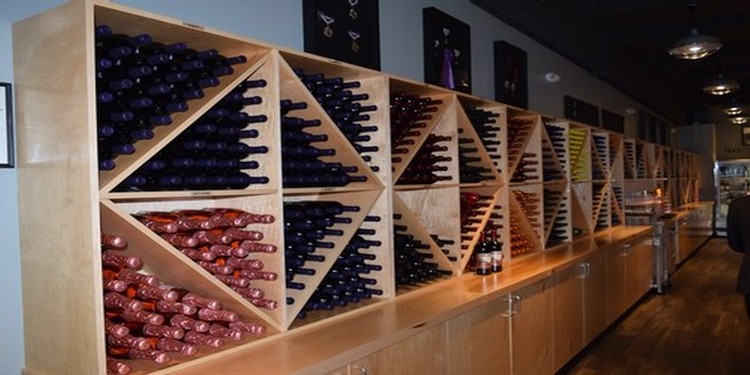 Come discover the surprisingly flavorful wines of the Chattanooga Valley's oldest and most celebrated winery - The Georgia Winery and Vineyards. Established in 1983, the Georgia Winery is the first of its kind in Georgia and is the only winery in the North Georgia area. Serving as a pioneer in the farm winemaking industry, Georgia Winery has lead other vineyards and wineries to open across the state in recent years. Georgia Winery is a family owned and operated facility producing award-winning fine wines. Specializing in capturing the fresh flavor of the fruit results in unique wines that explode with flavor and tantalizes taste buds across the nation.