The Georgia Winery now features two new wines: Edelweiss and Ives Noir.
Edelweiss, a sweet white wine, is light and refreshing. The perfect wine to pour on a brisk summer evening. Pairs well with spicy food and goat cheese. Ives Noir, a semi-sweet red wine, flows with velvety tones of blackberries and cherries. Pairs well with roast, Italian food and smoked cheddar.
Both of these wines are available for tasting Monday - Saturday from 10:00am to 6:00pm.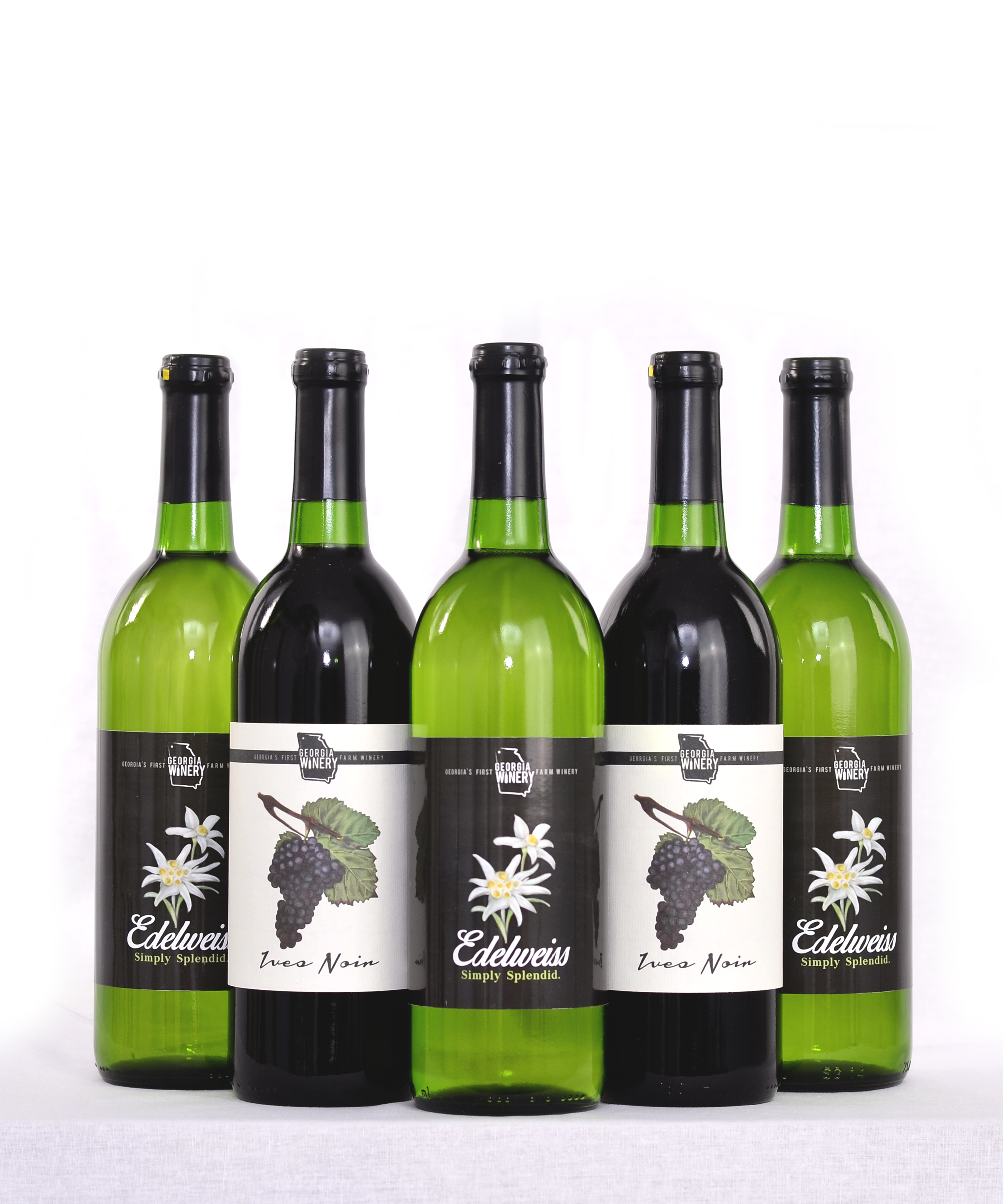 Recent Posts
April 23, 2017

December 29, 2016

December 16, 2016

November 21, 2016

November 2, 2016

July 13, 2016

July 11, 2016

May 5, 2016

May 4, 2016

December 29, 2015
Blog Categories
Our Writers
Blog Archives