Come discover the surprisingly flavorful wines of the Chattanooga Valley's oldest and most celebrated winery...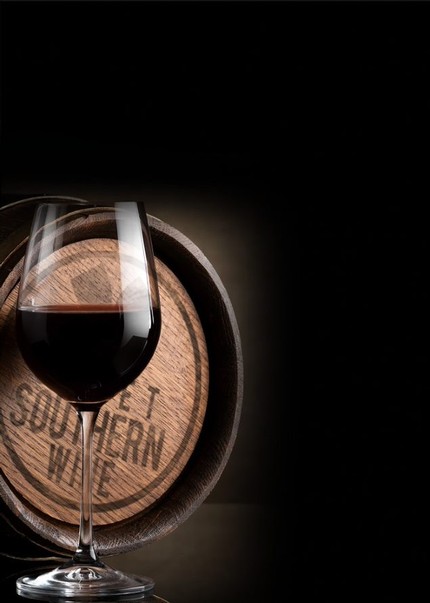 Established in 1983, the Georgia Winery is the first of its kind in Georgia and is the only winery in the North Georgia and Chattanooga area. Serving as a pioneer in the farm winemaking industry, Georgia Winery has led other vineyards and wineries to open across the state in recent years.
Georgia Winery is a family owned and operated facility producing award-winning fine wines. Specializing in capturing the fresh flavor of the fruit results in unique wines that explode with flavor and tantalizes taste buds across the nation.
If you are planning a visit to the Chattanooga or North Georgia area the Georgia Winery is your next stop! Enjoy a complimentary wine tasting of any 5 of our signature wines at the elegant tasting bar. Enjoy wine flights! Peruse through the beautiful gift shop including unique gifts, local foods, homemade fudge, delicious chocolates, and more.
Prepare your palate for a taste of true Southern hospitality at its best. With over 20 different wines to choose from, ranging from dry to sweet, from light to full-bodied, Georgia Winery offers something for every discriminating taste. Bring your taste buds and come on in for a delightful experience.