December 16, 2016 | Marketing | Haley Long
Georgia Winery Presents Dread Head Red!
The Georgia Winery has a new dry, red wine added to the line-up! Dread Head Red is a full-bodied wine with lots of character. It is also made at the Georgia Winery's Farm in the Chattanooga Valley. Dread Head Red is made with the Norton grapes, locally grown in Georgia. An acidic finish follows the fruity flavors of the grapes on this dry wine.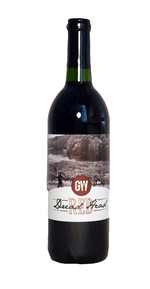 The semi-sweet white wine, Rhett, is also back at the Georgia Winery! This sophisticated wine is made with Cayuga and Niagara grapes. Come by and grab a bottle to perfectly accompany your next dinner. Everyone can benefit from this sweet, subtly dry, handcrafted wine!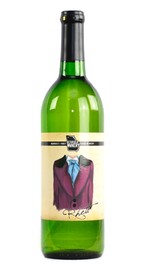 Comments
Commenting has been turned off.
Visit
Recent Posts
April 23, 2017

December 29, 2016

December 16, 2016

November 21, 2016

November 2, 2016

July 13, 2016

July 11, 2016

May 5, 2016

May 4, 2016

December 29, 2015
Blog Categories
Our Writers
Blog Archives