Riesling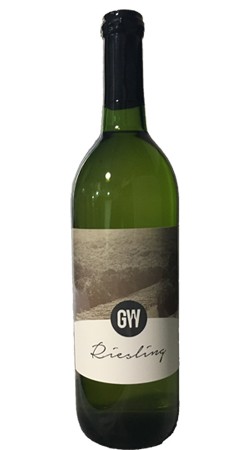 Notes of subtle apricot combined with a crisp and clean taste captures a wine full of finesse and precision. Take a bottle to your next dinner party for a refreshing change of pace. Pairs well with grilled shrimp, roasted vegetables, or a spicy Asian-inspired dish.
Wine Profile
Tasting Notes
Crisp, clean, and hint of apricot. Semi-dry.
Product Reviews
Khadijah Howell
(May 7, 2018 at 3:41 PM)
By far the best wine I've ever tasted. My family really enjoyed visiting the winery and doing the tasting. Can't wait to make another trip.