Add On: Mulling Spice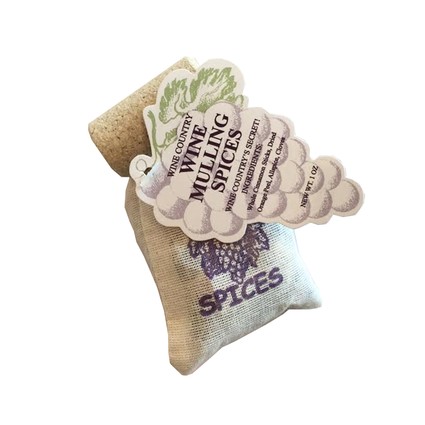 Make your own Mulled Wine at home! You will need a bottle of Concord (sold separately), 1 spice bag, brown sugar and water. Just add all the ingredients to a crock pot, heat up for about 2 hours and enjoy! A spice bag can be used to make 2 batches. The exact recipe is on the spice bag label. This price is just for 1 spice bag.
*Please note this is an Add On to a wine order and we cannot ship otherwise.
Product Reviews