Rhett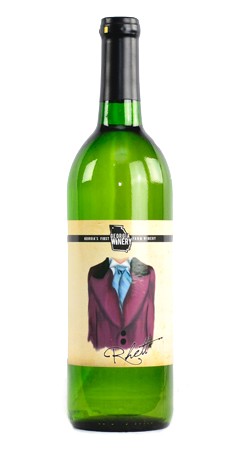 Smooth, refined, and very much a Southern Gentleman, this dashingly sophisticated semi-sweet white wine is the perfect dinner party companion. Take Rhett along to celebrations that would benefit great from a sweet, yet subtly dry wine, served generously and often. Formerly Catoosa County White. Same great wine. Also very versatile for cooking!
Try with Blueberry Pomegranate Slushy Mix!
Wine Profile
Tasting Notes
Sweet, yet subtly dry wine. Smooth. Slight citrus note on the end.
Product Reviews
Rhett Hammonds
(Dec 23, 2021 at 4:19 PM)
I really liked the wine thought it was great to drink after I got home from work. I hope yall will make more flavors I could try.