Add On: Georgia Winery Stopper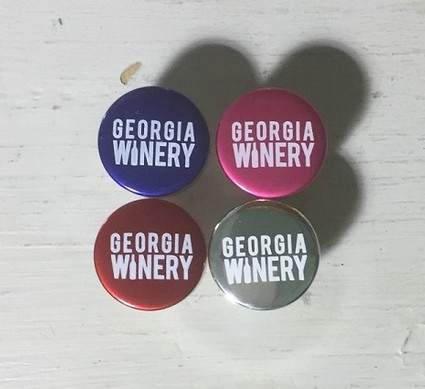 A metallic Georgia Winery stopper! Colors will vary.
Product Reviews
Jessica
(Dec 30, 2020 at 8:13 AM)
Love these! Bought one in a beautiful Red and the other in a beautiful Seafoam Green/Mint color. They do not leak when the bottle accidently tips over, they are easy to clean as well!