Blackberry Merlot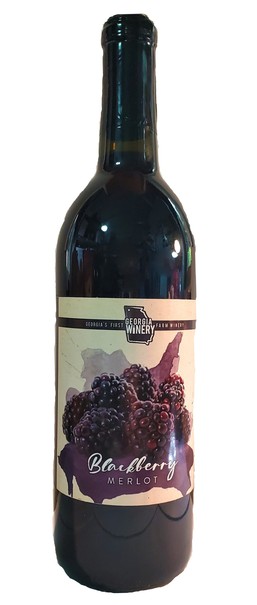 Some things are simply better when they're together— and we think you'll agree. Fresh Blackberry and Merlot unite to produce a truly delectable red blend. The subtle oak tannins and juicy blackberries balance perfectly in our newest Semi-Sweet wine. Featuring floral aromas with a hint of tobacco, this medium bodied wine will surprise and delight both dry and sweet connoisseurs alike.
*Please Note: This batch will be our FINAL batch of this wine.
Wine Profile
Tasting Notes
Light to medium bodied. Juicy blackberry nuanced with oak tannins.
Product Reviews
LaQuite Smith
(Jul 7, 2020 at 6:42 PM)
My girlfriends love this wine! I am sad to see it go 😥
Terry jean
(Aug 5, 2020 at 1:40 PM)
MY FAVVV noooo I hate to see this go. HOPEFULLY you will bring back for us. I LOVE THIS WINE.