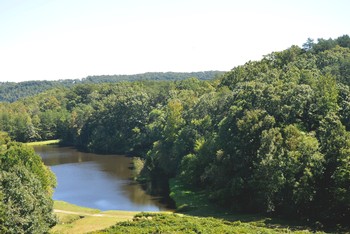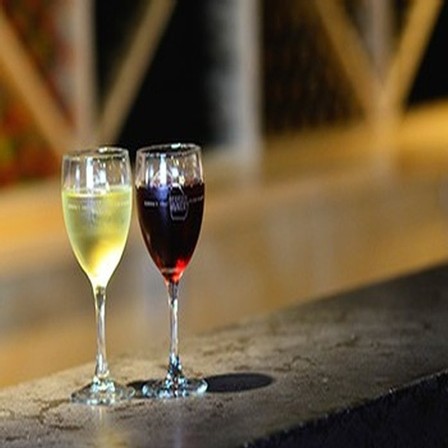 Updated Hours due to COVID-19
Tasting Room Hours:
Monday-Saturday 11:00am-6:00pm
Sunday 12:30pm-6:00pm
*Update: Our Tasting Room is now open to the public! We are offering Free Tastings once again. We will continue offering Take Home Wine Slushies!
We are NOT offering: Premium Tastings, seating, wine by the glass, slushy by the glass, appetizers, food samples, Events or Saturday Tours.
The Georgia Winery offers 5 complimentary tastings daily - both dry and sweet. The tastings include 5 wines of your choice! If you are still curious after 5, we have Premium Tastings available for $5. After your tasting, you can enjoy Wine by the Glass accompanied with any of our delicious appetizers.
We also have tours available if you are interested in the Winery's history and story on Saturdays at 1:30, 2:30, and 3:30. Following the tour, the Winery has a gift and wine accessory section filled with unique gadgets that would make the perfect present or you can keep them for yourself!
We are family owned and operated since 1983. You are welcome to bring children with you on your visit!