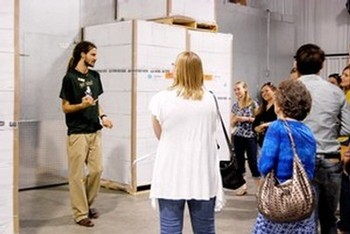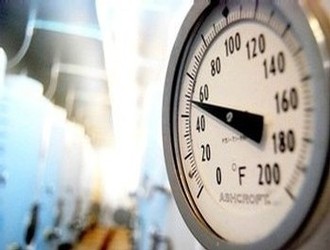 Saturday Tours will start back on June 6th.
We apologize for any inconvenience this may cause. Thank you!
Tours are Saturdays at 1:30, 2:30 and 3:30.
No reservations required.
Kid friendly.
Get a behind the scenes tour of Georgia Wines and discover all that goes into making our vintages. Vineyard manager Adrian Prouty, third generation member of the winery family, will serve as your guide for this educational tour.
You'll learn how wine is made during your 45 minute tour of the premises, and you'll be treated to a flight of three signature wines paired with cheeses. A souvenir glass will be given to you as a memento of the day. Cost is $15. Tours offered on Saturdays at 1:30, 2:30 and 3:30. No reservations necessary. Tour charge for folks under 21 is $7 and include the cheeses and 1 glass of non-alcoholic cider.