Upcoming Events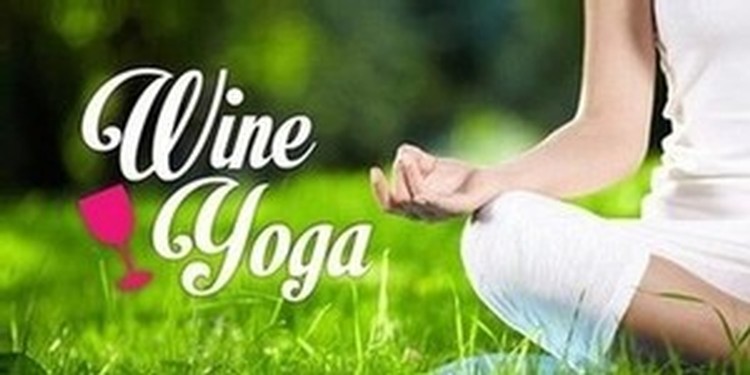 September 18th | 4-5PM
Refresh body, mind and spirit with our gentle afternoon of yoga and wine. Check in and get ready for an hour of yoga. Whether you're a beginner or an expert, our instructor will help you make the most of our time together, stretching and toning your body while easing your spirit into a pure state of balance. Following our yoga session, keep on relaxing while you enjoy the most flavorful sweet southern wines the Chattanooga Valley has to offer. Whether you bring one friend or a few, or you're coming to socialize and meet someone new, our September Wine Yoga event is sure to help you feel refreshed and relaxed. Please bring your own mat and water. This class will be taught by Sara Mingus from Hot Yoga Plus in Chattanooga.
Tickets are $15 and include 1 hour of yoga + a glass of wine! No refunds or exchanges. Pre-registration is recommended.
About Us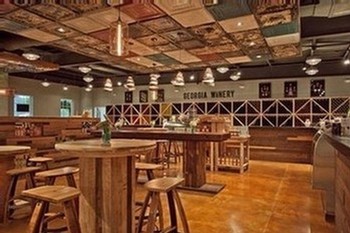 Come discover the surprisingly flavorful wines of the Chattanooga Valley's oldest and most celebrated winery - The Georgia Winery and Vineyards. Established in 1983, the Georgia Winery is the first of its kind in Georgia and is the only winery in the North Georgia area. Serving as a pioneer in the farm winemaking industry, Georgia Winery has lead other vineyards and wineries to open across the state in recent years. Georgia Winery is a family owned and operated facility producing award-winning fine wines. Specializing in capturing the fresh flavor of the fruit results in unique wines that explode with flavor and tantalizes taste buds across the nation.