Backyard Blend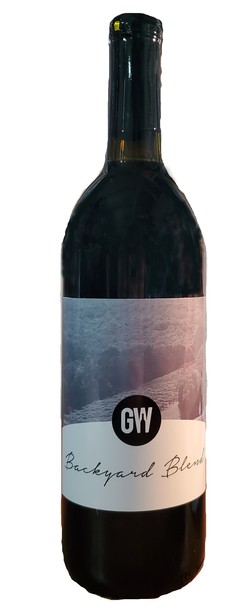 This wine features a Merlot-Syrah blend that creates a unique and flavorful experience!
Rich and bold, yet smooth and polished! Oak aged at our farm. Enjoy chilled or at room temperature.
This is a one time batch release.
Wine Profile
Tasting Notes
Bold, yet smooth.
Food Pairing Notes
Veal, Pork Roast, hard aged cheeses like gouda.